Dual Power varifocal sports glasses from 2pure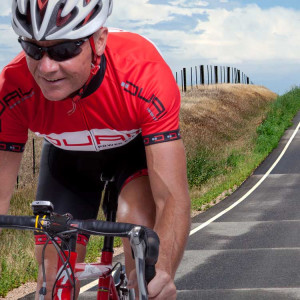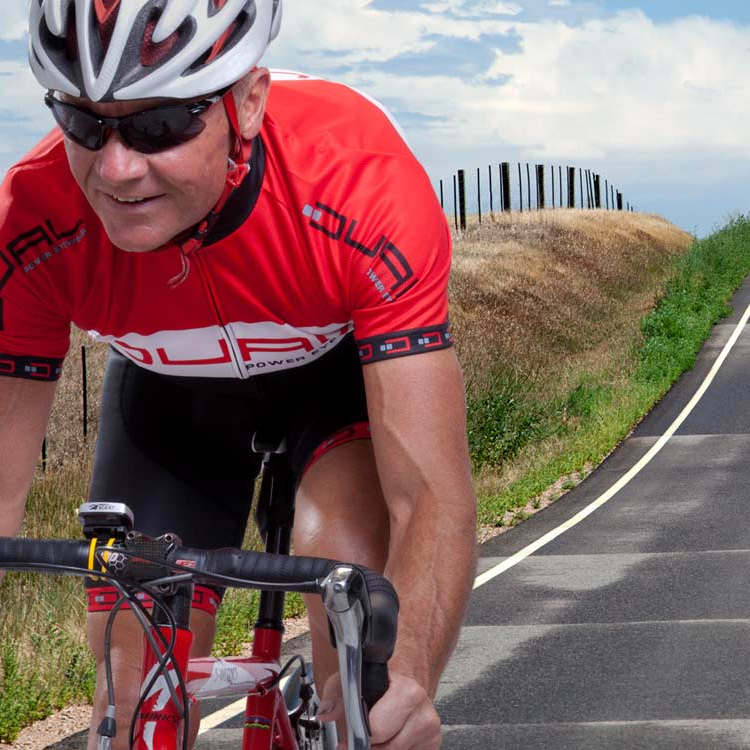 Now here's something that I think might prove to be a key element of our riding over the next few years.
Basically, how often have those of us with 'compromised' sight found ourselves unable to read our Garmins, operate our mobile phones or even fix a mechanical because we can't focus on the sodding item in question? Yes, I thought so. Quite a few.
There's no getting away from it. Age is stalking us – some more than others – and while we're not ready for the zimmer just yet, the most obvious way this is affecting some of us is with our eyesight.
I normally wear contact lenses but have reached the point were I don't need correction for reading objects up close. This means that reading a Garmin with contact lenses is almost impossible at a quick glance. I need a few moments to focus and that's not ideal at speed. Whisper it, but others among us are needing the benefit of reading glasses.
Now 2pure have announced the introduction of 'Dual Power eyewear', which is essentially a range of sports glasses (some with replaceable and alternate colour lenses) with a small varifocal section at the bottom to allow easier reading or close work. It's a brilliant idea and one which I think we'll see a lot of, thanks to Dual's owner Louis Viggio realising that he wasn't alone in needing some extra help with his vision.
It means I can continue to wear contacts to actually see where I'm going yet still stand a chance of fixing a chain or replacing brake pads in an emergency, and of course you also can wear these away from the bike too. Watch this space.