So this weeks' videos are here. Of particular interest are the ones to help you unweight your hands – I've been surprised how difficult these simple movements are!
The Moon Arcturus Auto Pro delivers a strong performance over 3000 miles of testing in varied conditions Read the rest…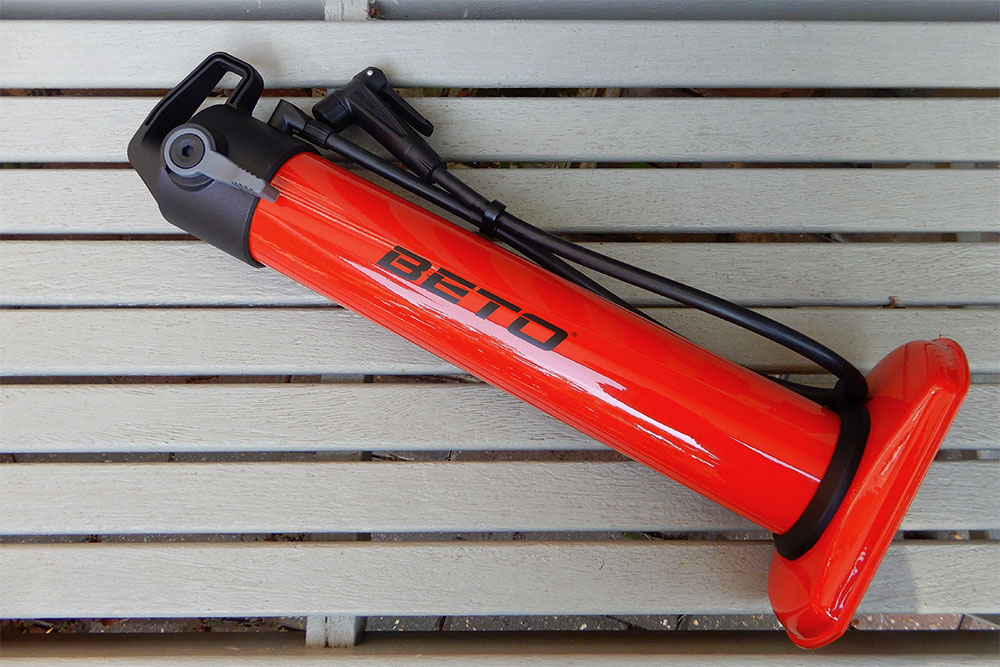 The BETO JetAir Tubeless Tyre Inflator is a cost-effective option for setting up tubeless tyres Read the rest…
A frustrating experience setting up the WTB ST i25 rims and Vigilante tyres tubeless Read the rest…
Clive reckons we should rename ourselves The Water Rats and after today, he may well have a point. Not for the first time we put the Muddy into Muddymoles…
Rain on Saturday meant a start from Abinger Roughs again this week to avoid the moles getting too muddy! Read the rest…
This week we had a LOT of rain. So much rain that we decided to head somewhere with some reliable drainage!