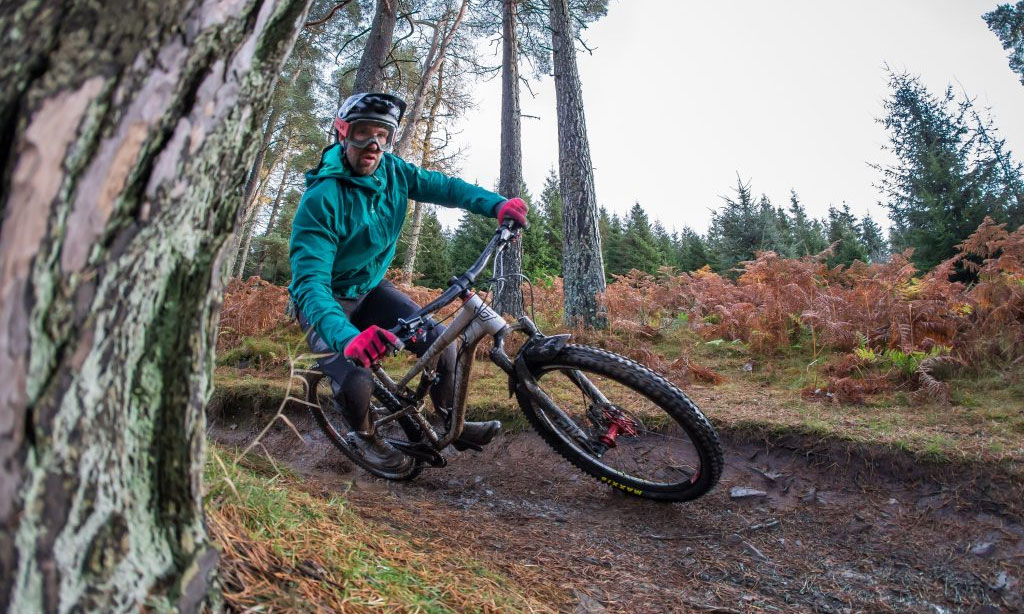 I've had my eyes open for a long time – well since Bird brought out the Aether 9C to be honest – for today's launch of the Aether 9A.
In fact, as a member of the flock I was well aware this was coming via their enthusiastic Facebook group. My interest in this bike is as a replacement for my YT Jeffsy because… well, because really.
The Aether is Birds' mid travel platform – more trail than enduro although the geometry will let you get away with a lot. But the key point is this is about fun rather than maybe racing. As such, it comes with 130mm of rear travel and a suggestion of 140mm at the front but you could go up to 150mm and run plenty of sag I suppose. Size-wise it's almost identical in cockpit dimensions to my Bird AM Zero hardtail and that is a perfect fit in ML (Medium-Long) for me with a 50mm rather than a 35mm stem.
Pretty much the whole rolling chassis off the Jeffsy would port over easily, leaving a switch to 1×12 required. Well, I've been keen to do that for ages…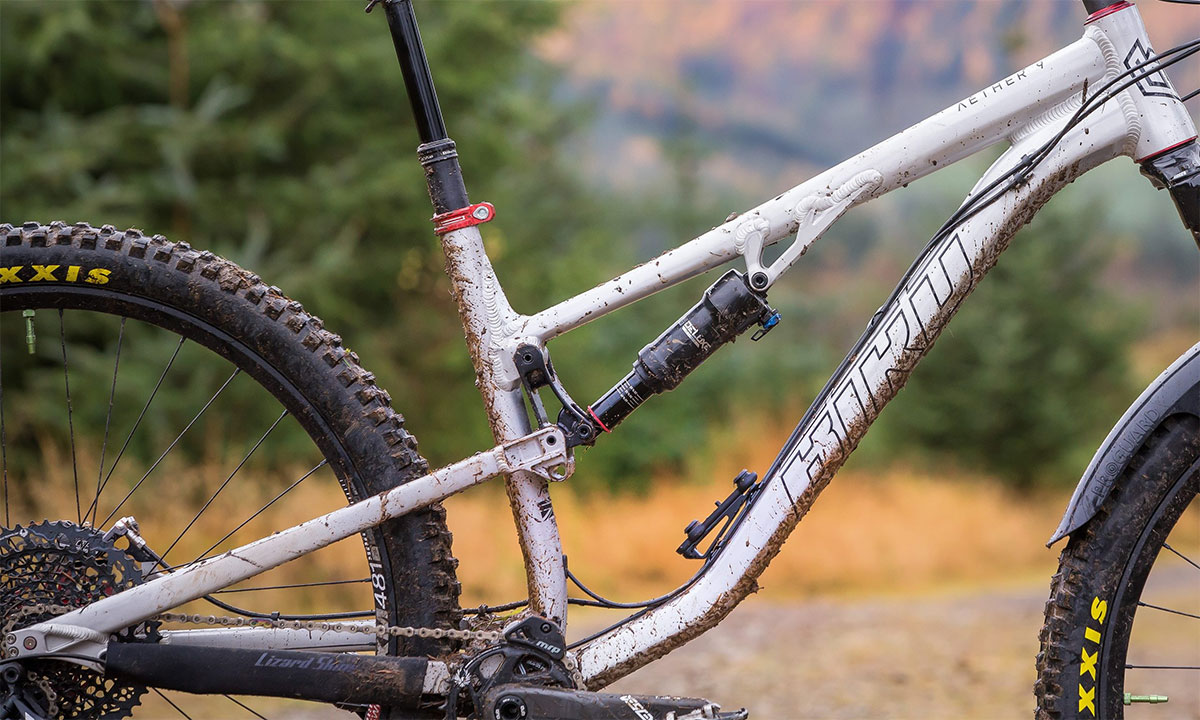 The only issue really is availability and colours. On the availability side, it's a case of January at the earliest – fair enough – but on the colour side, it's a bit meh.
The flock love the raw ally/silver colour on any Bird, but I'm not that fussed. Tungsten Grey is just, well another mid-black bike. I don't like black bikes. Which leaves their 'Ron Burgundy' red. Maybe OK, but again I've never seen a red bike I liked, and certainly never wanted one.
So on that front at least I have a decision to make. I could go for a purple ano accent on the raw silver I suppose, or perhaps silver on the red but neither options excite. It's one thing having a decent trail bike, but you've got to actually love the look of the thing haven't you? I think Santa Cruz currently have the colour-issue nailed with some lovely mid-century, chalky, semi-gloss finishes.
We'll have to see where all this goes. But with an ongoing bike shortage I feel it's a good time to move the Jeffsy on…