Ride Report in Pictures! 2nd June 2013
We basically did the same Newlands ride as a few weeks ago. Rather than repeat myself (I say shifting any ill-conceived ideas you had that I simply couldn't be arsed to re-hash the same route in words again) I give you the report in a set of photos.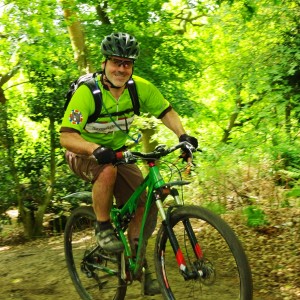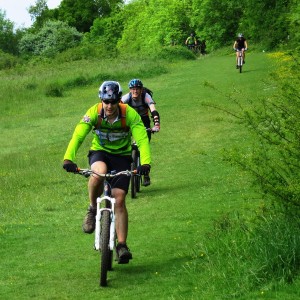 To be fair, John put a lot of effort into taking the photo's so I felt I ought to post them!