The REDIN Festival and Movember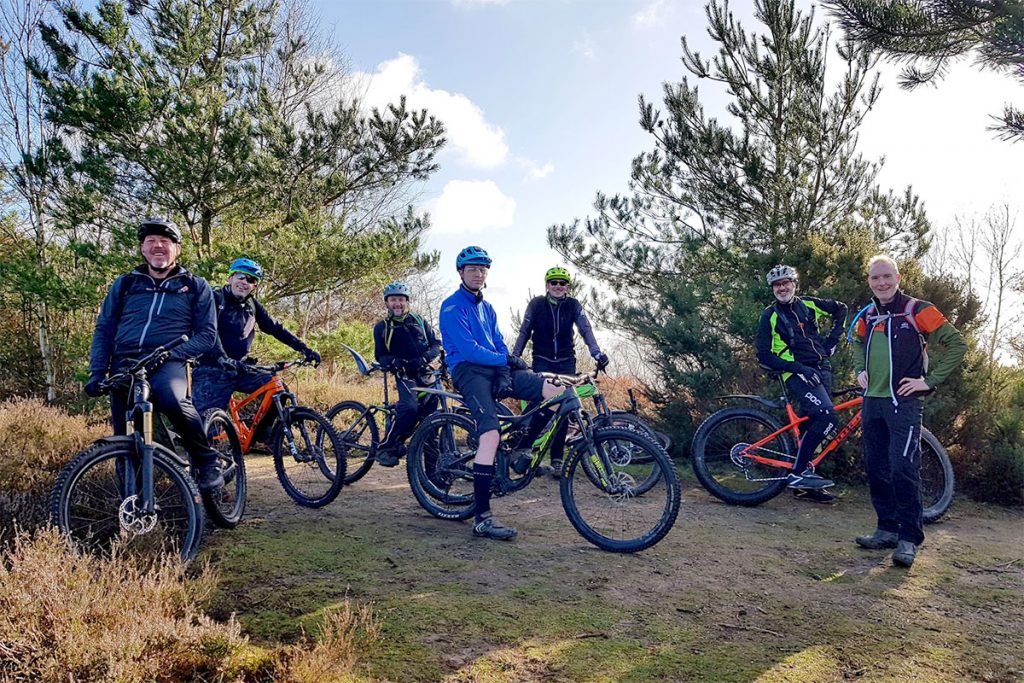 November is often a tricky month for me to keep my motivation for cycling going.
November is all about a combination of colder, damper and darker conditions means a mug of hot chocolate in front of the fire is more tempting than a ride.
Previously Matt has picked an autumnal or wintery month and ridden every day. That's what REDIN is all about. Ride Every Day In November. The rules are as loose as anyone wants them to be, my interpretation is a minimum of 5 miles counts as a ride.
I have suggested that if it is raining outside and somebody ZWIFTS then that only counts if they post a picture of water being squirted into their faces. That could backfire if we start seeing pictures of moles showering.
The intention is simply to provide a mind game to motivate myself to ride more often. There is also a loose link to "Move for Movember".